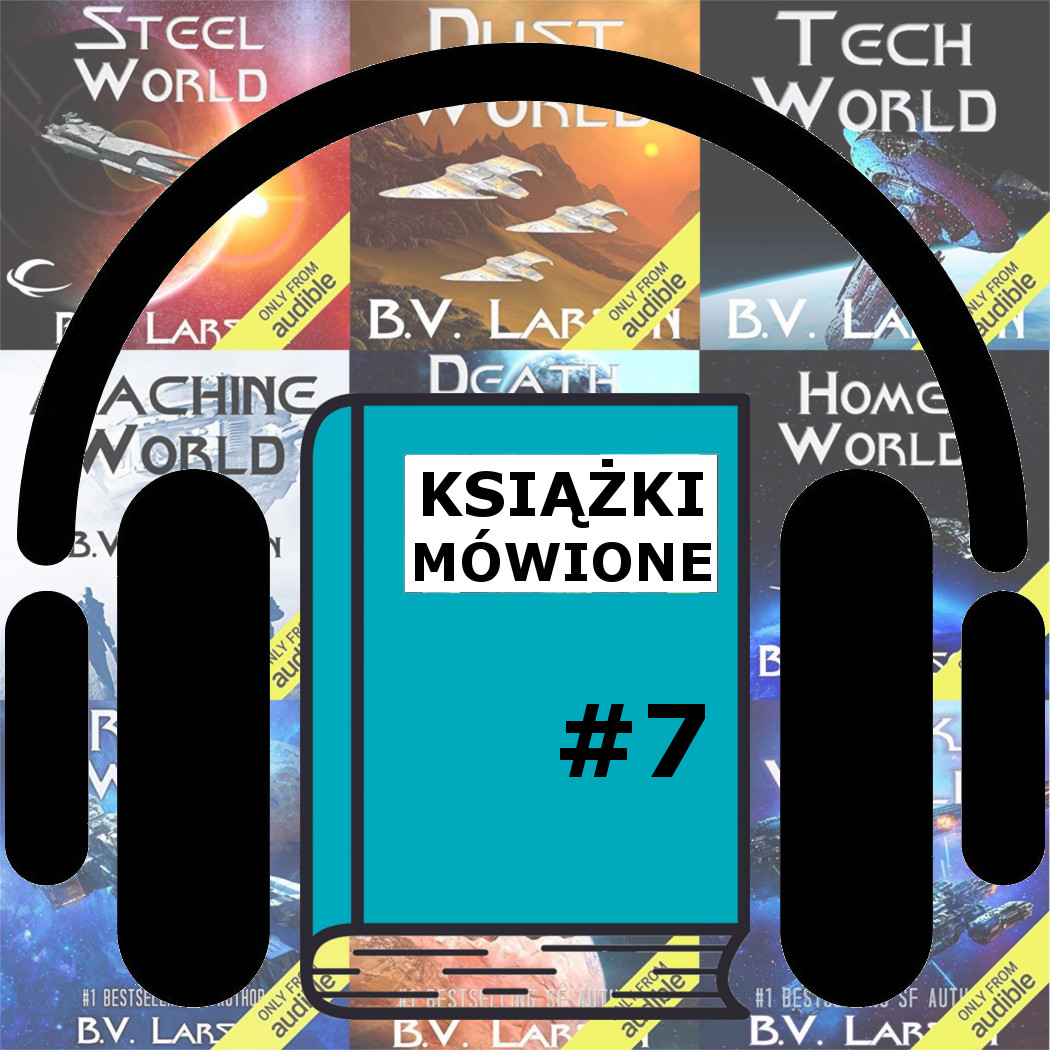 BV Larson napisał serię "Undying Mercenaries" (Nieumierający najemnicy). Jest to seria książek z gatunku militarnej fantastyki naukowej (military sf).
Bohaterowie: James McGill, Carlos Ortiz, Kivi, Natasha, Anne Grant, Sargon, Centurion Graves, Primus Turov, Tribune Drusus, Veteran Harris etc.
Ludzie zostali przyjęci do społeczeństwa galaktyki. Aby zarobić ludzie są wynajmowani przez inne rasy jako najemnicy. Za zdobyte pieniądze kupili między innymi maszyny do "wskrzeszania". Żołnierz, który zginął może zostać odtworzony i walczyć ponownie. Z tym "zmartwychwstaniem" wiążą się pewne reguły, których nie wolno złamać pod karą zniszczenia całej ziemskiej cywilizacji. Wiąże się to też z pewnymi urazami psychicznymi, ponieważ żołnierze pamiętają jak zginęli.
O tej książce, a w zasadzie audiobooku dyskutuję wraz z moim synem. Zapraszam do wysłuchania.